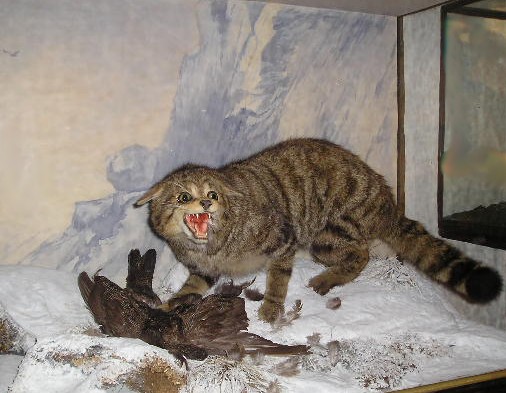 The ideal animal to name an offense out of if you ask me.
I spoke to Mark today on Facebook chat and he told me that instead of picking up dimes and quarters this weekend (like he did for the Saints game), he chilled inside, watched film and dvds of the Fresh Prince.
Rex Ryan tried to BBM me, but I told him I wasn't cool enough to own a Blackberry, so we texted like normal people do. He told me that he was ready for Ronnie Brown, Ricky Williams, and Cleo Lemon. This dialogue then took place:
Me: Coach, Cleo doesn't play for the Dolphins anymore. Their starting QB is Chad Henne.
Rex: No, Dub. You mean Chad Pennington and he's out for the season. Duhhh.
Me: In fact, I don't even think Cleo Lemon's on an NFL or UFL roster right now. Anyways, yeah. Chad Henne is their starter. He was Michigan's QB a few years back.
Rex: Whoa. What? You're crazy man. Who the hell is Chad Henne?
Me: Here's his highlight vid:
Rex: For real? Haha, I think we'll be alright.
...then Rex's Mac unexpectedly shut off, since Macs do that for some reason.
Go JETTTTTSSSSS.